1960s Rare Wonder Maid new with tags petti pants pantaloons)
1960s Rare Wonder Maid new with tags petti pants pantaloons)
View Images
Price: $35.00
Availability: in stock - free ship within USA
Prod. Code: 122
Color - White
Fabric - Nylon non cling
Labels - Union and Wonder Maid within and pristine condition
Size Small
waist 22 iinches/stretches to 30
length 26 inches
each leg hemline circumference is 28 inches.
CONDITION - Excellent new condition with good fabric odor
.
These pantaloons are called "Clip It" because you can snip off a section to adjust the length to suit you. Instructions for clipping are on the attached tag.
The price listed includes shipping within USA

very rare to find the tag still attached and slip in like new condition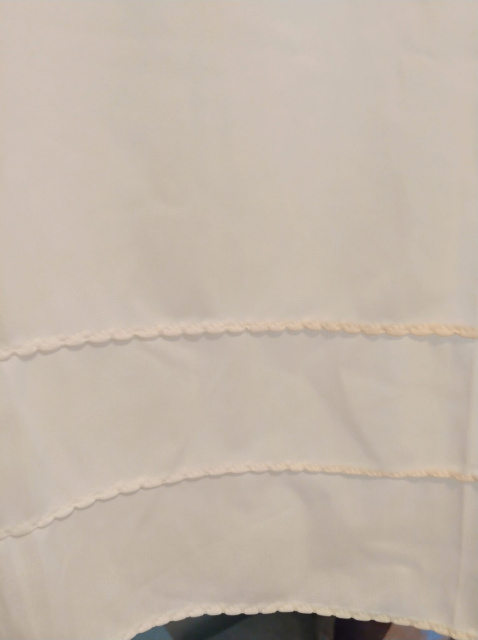 shows the separation of the legs but looks like a slip