CONTACT E-MAIL & POLICY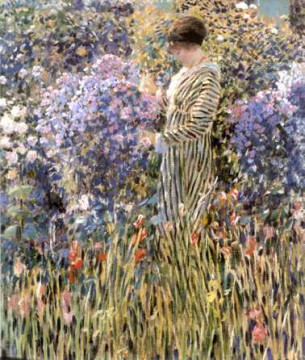 ORDERING:
If you are interested in purchasing any of the items on my website, please know that I accept PayPal or credit cards via PayPal and those items ship within about 3 days. I also accept personal checks but do not ship item until check has cleared the bank which could take about 10 days. I do NOT accept cashiers checks under any circumstances as there is a lot of fraud these days with such checks.


SHIPPING:
I ship only to buyers within the United States, so please no Inernational requests. I use first-class mail and USPS Priority Mail. I do not ship by overnight mail, as I cannot guarantee such arrivals.


I sold for years on Ebay under merzidotes seller name with 100% positive record but I stopped selling on eBay after creating my website. I do buy there sometimes for my personal needs and so I continue to get good feedback. If you have questions for information not provided here, please email me.

I have a policy of wanting you to be happy with any purchase, so contact me if something should not be as represented; however, I believe you will find all my things are in very good to excellent condition . I will list any apparent flaws but I have tried not to purchase anything with an imperfection and I will note to best of my ability.



Here is my email address if you wish to contact me: marshasvintage@aol.com
If the link for email address does not activate, please copy and paste in to your email format. Thank you.